Connecting as a Community Just Got Easier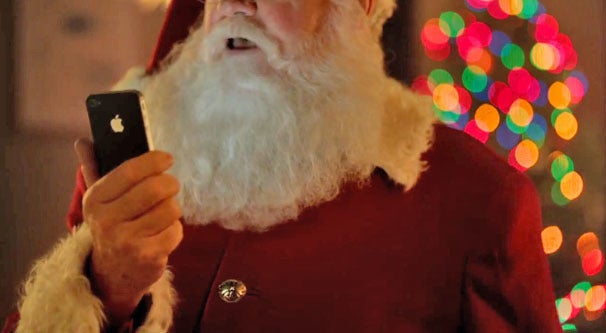 Over the past few years we have integrated our directory, events, volunteer management, and giving through a great online platform called Breeze Church Management System.  If you're a member of The Community, you've likely received an invitation over the past year to create your own user account on Breeze to access the most up to date directory, check your giving, and manage church events.  While helpful, it wasn't as user friendly as it could be.
The staff at Breeze excitedly announced on Tuesday, December 6 that they have released an app, so you'll have all of the benefits of Breeze at your fingertips with an easy to use platform for your phone or tablet.
Heard a name but can't quite place the face? Look it up in the directory.  Want to give on a Sunday morning but forgot your checkbook? Give right from the app.  We hope this allows the many ways you participate in life at The Community to be better.  Download the app from the following links. When asked for the church ID, type "thecommunity".  If you need to be reminded of your username, or set up a new account, email Carol Lee or Pastor Billy.
Download the Breeze App on the App Store (iPhone and iPad)